Platinum Hair Products
When you've got great platinum hair, you want to keep it looking that way for as long as possible. Styles such as platinum blonde hair, if not properly maintained, can interfere with your hair's natural oils and health.
Thankfully, at Frankie's Hairdressing, we have platinum hair products such as straighteners and creams that help keep your hair looking lovely and feeling fantastic.
For information on our platinum hair products, contact Frankie's Hairdressing
GHD Platinum Plus
Straightening your hair shouldn't need to be a stressful task. While a typical budget hair straightener might do the job, your hair will thank you for switching to one that can help protect it from unnecessary damage. One such straightener is the GHD Platinum Plus.
At Frankie's Hairdressing, we highly recommend GHD Platinum Plus for all hair types, especially platinum hair colours. Its versatile controls and well-tested design promise 20% more shine, 70% stronger hair and 2x more colour protection. It pairs great with the heat protector recommended by your stylist.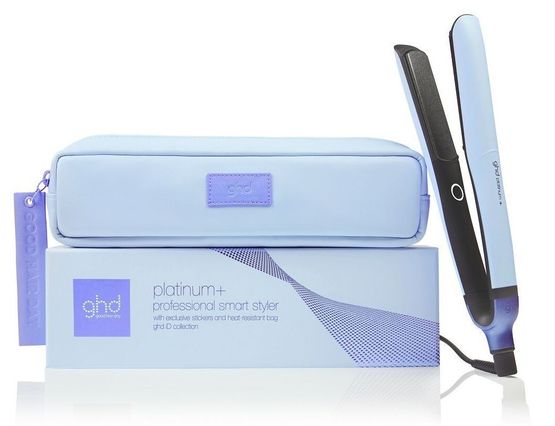 For more information on our GHD Platinum Plus straighteners, contact Frankie's Hairdressing
When you get a hair colour as bold and striking as the options available at Frankie's Hairdressing, it's just as important to get the products necessary to retain its vibrancy and depth.
Our L'Oréal Chroma Crème Yellow-Tones Neutralizing Cream helps neutralise any unwanted yellow and brassy tones from your hair, and also allows you to customise your hair results depending on your leave-in time.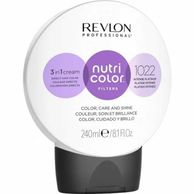 It works excellently in combination with Revlon Nutri Color Filter, which can be applied to your hair to prevent the effects of frequent shampoo usage and sunlight exposure from altering your hair's colour
For more information on ways to retain your platinum hair colour, contact Frankie's Hairdressing
Platinum Hair Extensions Aftercare
Of course, when getting platinum hair extensions at our salon, Frankie's Hairdressing doesn't want to let you go without letting you know about the appropriate platinum hair extensions aftercare. Our aftercare routine contains recommended washing and styling techniques, as well as ideal products.
Platinum's Shake and Protect spray helps to provide a light coating over your hair that enhances its strength and help retain colour.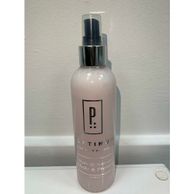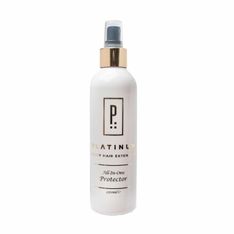 The Platinum All-in-One protector helps control any hair frizz that might occur, while also boosting its excellent shine.
For more information on our aftercare for platinum hair extensions, contact Frankie's Hairdressing
Platinum Hair Products FAQ
Where can I find hairdressers near me?

Our salon can be found in Parnell St, Mountmellick, Laois for all platinum hair extension needs. Our platinum hair products can be found online and ordered throughout Ireland.

What are the advantages of the GHD Platinum Plus?

Compared to other straighteners, the GHD Platinum Plus contains versatile temperate controls, allowing you to get the perfect settings for your hair type and colour. It also helps protect your hair's colour while boosting its shine.