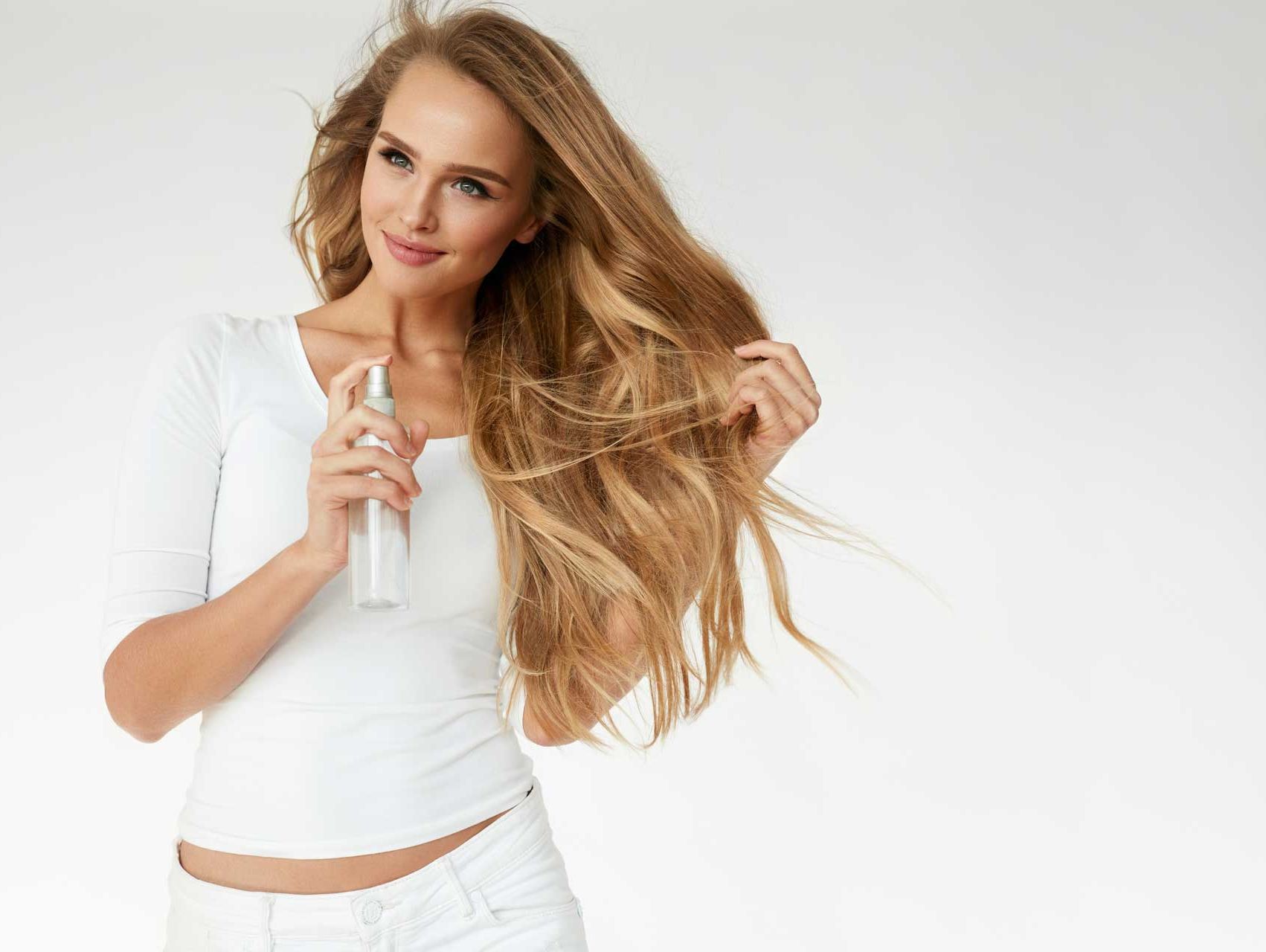 03/07/2023 0 Comments
The Number One Hairdresser in Laois
Finding a hairdresser in your local area is ideal. By having access to high-quality haircuts and stylings close to your home, you're able to save yourself a lot of grief when it's time to change up your hairstyle.
When unlocking your style potential in Laois, look no further than Frankie's Hairdressing. With their exceptional skills, personalised consultations, trendsetting services, and unwavering commitment to customer satisfaction, Frankie's Hairdressing offers a hairdressing experience that is second to none
Professional Hairstyling
Frankie's Hairdressing boasts a wealth of experience and expertise in hairstyling. We possess a deep understanding of various hair types, textures, and trends, enabling us to provide personalised recommendations and solutions. From classic cuts to contemporary styles, Frankie's Hairdressing combines our technical mastery with a keen eye for detail, ensuring each client leaves the salon looking and feeling their absolute best.
Personalised Hairdressing Experience
Understanding that every client is unique, we emphasise personalised consultations. We take the time to listen attentively to our client's desires, discussing their lifestyles, personality, and hair goals. By establishing a genuine connection, Frankie's Hairdressing creates a comfortable and welcoming environment, allowing clients to express their style preferences and receive expert advice tailored to their needs.
We understand the importance of providing an exceptional customer experience. We prioritise creating a warm and friendly atmosphere where clients can unwind, relax, and enjoy their time in the salon. For more information about our hairdressing experience or bridal hair, contact Frankie's Hairdressing today.
Feed