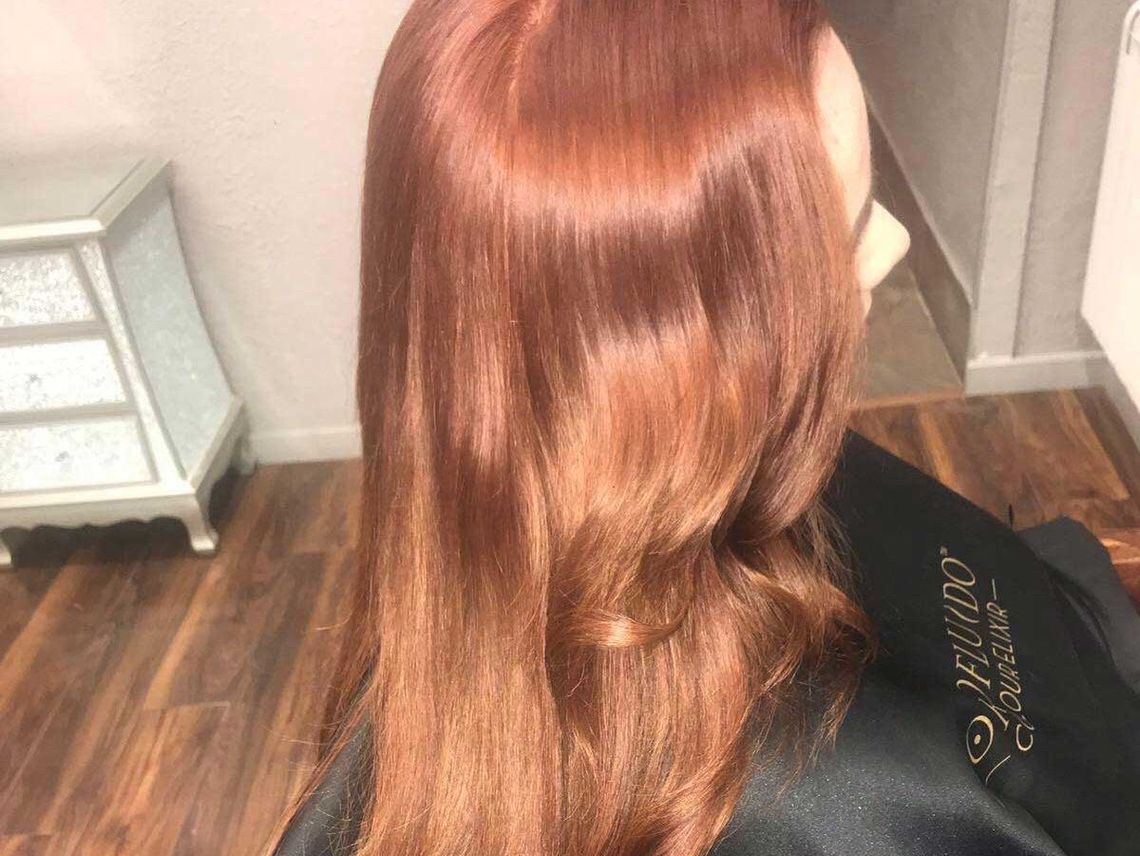 22/02/2022 0 Comments
The Advantages of Platinum Hair Extensions
Hair extensions remain a staple of so many woman's beauty regimes. Their popularity is little wonder when you see the beneficial effects hair extensions can have on a person's hair. Even women with naturally thick hair use extensions to improve volume and shape.
For the uninitiated – or for those considering hair extensions for the first time – this blog is going to focus on the many advantages of platinum hair extensions.
Hair Thickening
Let's start with the obvious. Hair extensions can make thin hair appear thicker and can add volume to flat hair. Platinum hair extensions are extremely light so they won't drag your hair down. What makes platinum hair extensions so effective in creating volume is how they can be matched to your current hair colour. They look, feel and move naturally, creating beautiful, touchable and voluminous hair.
Add Length
Another obvious advantage of hair extensions is how they can add length to your hair. Whether you're experimenting with your hairstyle or growing out a bob, hair extensions help you avoid that awkward in-between hair length phase.
Value for Money
With Platinum Hair Extensions, you don't have to compromise on quality or on cost. Platinum hair extensions are amazing value while still appearing and feeling natural. If properly looked after, hair extensions can last anywhere for 3 to 5 months.
Ease of Styling
Whether you're going out to dinner or calling into the office, hair extensions allow for ease of styling. The length, volume and manageability of hair extensions mean a myriad of styles and looks are possible.
Easy to Maintenance
Platinum hair extensions are easy to look after. By following a few basic maintenance steps, extensions can stay looking thick, healthy and natural.

Still not sure if hair extensions are right for you? Please call into our Salon and speak to our hair experts. They can make recommendations and discuss the right style and colour of extension to enhance the look of your natural hair.
Feed